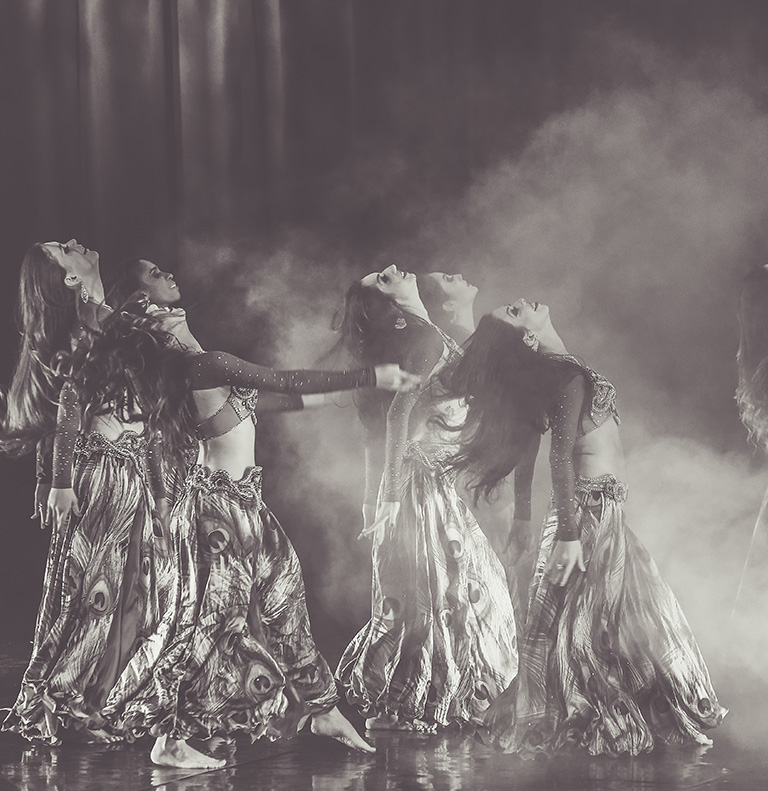 Step up your game with simple yet exotic moves, spicy yet elegant. 
There's nothing more fun than pumping up your belly fat properly, and even better if you can lose weight while dancing out! That's why we think Bollywood-style dance lessons are the perfect way to get in shape and get the most out of your inner Kareena and Hrithik. 
The term `Bollywood` in dance covers nearly any fashion of dance featured in those extravagant musical movies. Bollywood dance is the dance form utilized in Indian films. It is a combination of several Indian folk & classical dance in addition to famous global dance elements!In addition to Kathak, Bharatanatyam, Garbaa, Bhangra, and Lavni, there are many dance styles that appear in films in pure forms, such as belly dance, Latin, hip hop, contemporary, and jazz. Bollywood dance itself is a style that encompasses all of these styles and more, as well as having its own unique flavor and merit Bollywood dance is now so famous in the western way of life that Bollywood dance lessons are presented in maximum foremost towns across the globe.
Confidence on the dance floor- execute signature Bollywood moves with flair!