Nisha's dance journey began at 8, leading her to join a competition team at 12. She's mastered Bollywood, Kathak, Jazz, Lyrical, Hip hop, and Bhangra Gidda, earning numerous contest awards. Nisha also graced an Indian TV show with her talent.

For over 8 years, she's been a dedicated teacher at Gurukul Dance Studio, driven by her passion to share her love for dance. Holding a Kathak diploma and health and safety certification in Alberta, she ensures her students' well-being. Trained at Delhi's Shaimak Davar Academy, her goal is to apply her knowledge of the human body to guide her students safely through their dance training.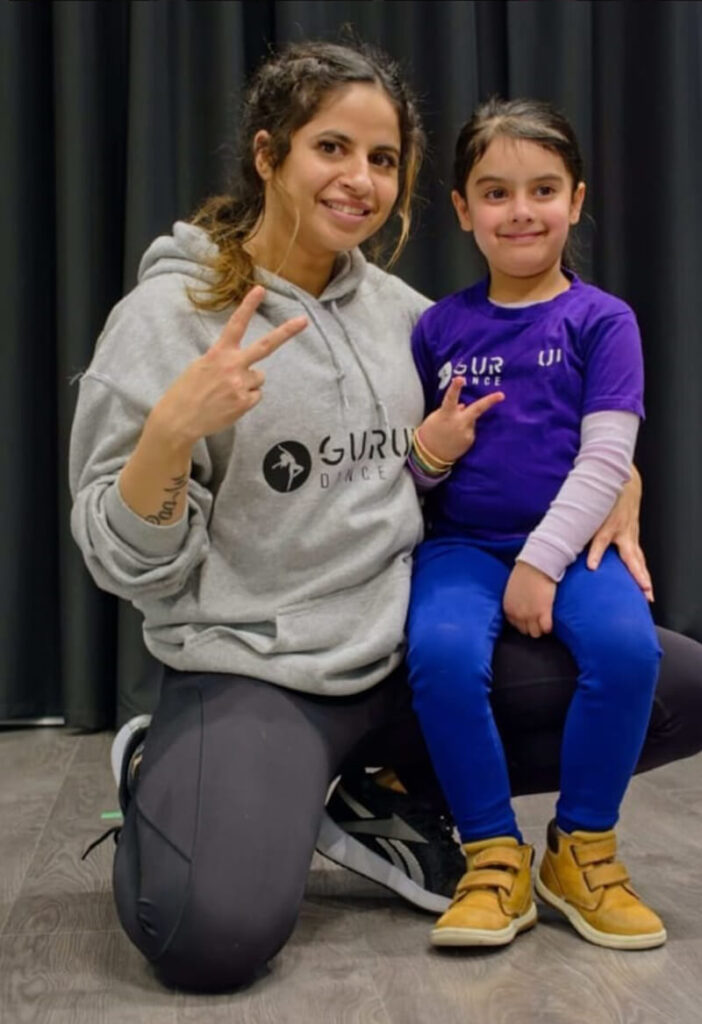 I am a passionate and qualified Kathak dancer, dedicated to teaching the art of traditional Indian dance, including Kathak and Bollywood styles. With extensive experience in both performing and choreographing solo and group performances, I bring a rich understanding of these dance forms to my students.
My commitment to preserving and promoting our cultural heritage through dance is unwavering. I strive to impart not only technical excellence but also a deep appreciation for the art's cultural significance. My teaching approach blends tradition with innovation, making these dance forms accessible and engaging for students of all levels. I take pride in nurturing the next generation of dancers, ensuring the continued vitality of Kathak and Bollywood dance.
As an experienced dance instructor, I bring over 5 years of expertise in various dance forms, specializing in Bhangra. I've performed at numerous events and choreographed captivating performances. My approach involves tailoring lessons to individuals, capitalizing on their strengths while addressing weaknesses.

I'm adept at keenly observing progress and offering tailored techniques to boost confidence. My passion lies in sharing the transformative power of dance, fostering both physical and emotional growth. In today's fast-paced world, I aim not only to teach dance steps but also to utilize dance as a therapeutic tool, promoting inner happiness. I'm dedicated, always willing to go the extra mile to facilitate quick and easy learning. My patient, caring, and kind demeanor helps build positive relationships with everyone, and I value learner input, ensuring each class is maximally engaging and fulfilling.