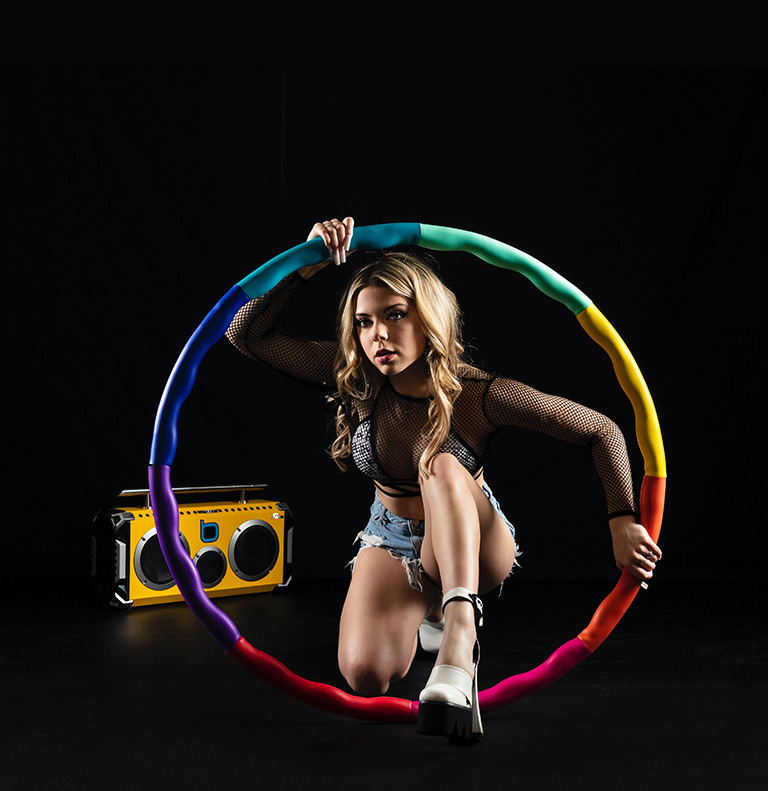 If you're one of the many dance lovers who hate to be obsessed with one type of dance, then this is for you. While not detracting from traditional and authentic dance forms,  sometimes we like to mix and match without losing the essence of both forms.
Fusion dance is a form of modern companion dance that mixes specific dance patterns to create a brand new aesthetic. It is typically an improvised, lead-follow approach to dancing that does not conform to any particular defined dance style. Fusion Dancing is anything that involves two or more dance forms, combined in order to bring to you, a dance form that's comfortable as well as challenging!
Inspired by the energetic music of Indian films, we at Gurukul Studios combine traditional and modern steps from different dance styles, making them a fun way to cardio, have fun and make new friends!