Welcome to Gurukul Dance Studio, a dance and fitness studio for adults and children!
One where everyone is welcome to freely express their emotions in order to live a strong, happy, and proud life! With the spirit of freedom, we promote a community where you can comfortably try new things without any thought of judgment. It's always good to try new things. You never know what new and interesting things you may across about yourself. Give it a go and see for yourself. Discover the undiscovered.
We offer private dance courses and Calgary group dance lessons for all ages, adults, young people, advanced beginners, social dancers, competitive dancers, and occasional dancers. If you are an absolute new dancer looking for ways to learn your first step, the bride and groom are looking for ways to shine on your special day, or just want to move your body to some music, gurukul is the "Place" for you. 
Studio Dance Gurukul in Calgary, AB was born from the passion and dream we dedicated to providing the best experience of personalized dance forms in the city. It is a place that will not just be a dance school, but a home of comfort. We welcome you!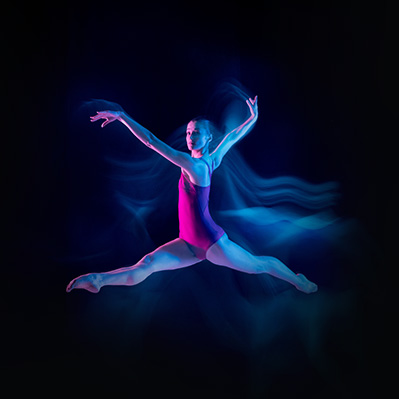 Nisha started dancing at the age of 8 and joined the competition team at the age of 12. trained in Bollywood, Kathak, jazz, lyrical, hip hop, and bhangra Gidda and has won multiple contest awards. Nisha also got a golden opportunity to perform her dance on an Indian TV show 
She has been teaching at Gurukul Dance Studio for over 8 years. The reason why She loves teaching dance is that she can share something that she loves with her students. Nisha holds a diploma in classical Kathak dance and has obtained health and safety certification in Alberta. She was trained at Shaimak Davar Academy in Delhi. Her goal is to use her knowledge about the human body to help her students safely train.